Richard, Elizabeth, Tristan and Claudine
Welcome you to our new Horlands Farm Website.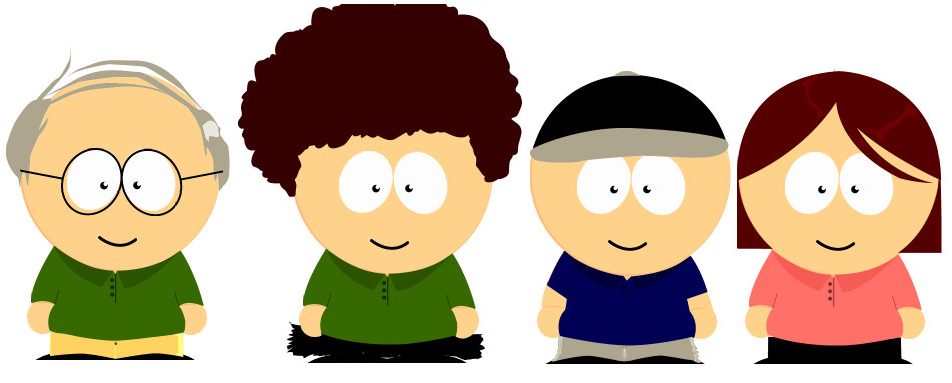 We will guide you through our website the aim of which is to give you some more information about what we do at Horlands Farm and to inform you about how we produce our exclusive Horlands Farm products.
Horlands Farm is a small family run farm, set in the middle of Kent the 'Garden of England'. The farm has been owned by our family since 1866. Our farm has evolved over the decades and we now offer a range of products for sale direct to the consumer.

The farm is entirely run by our family, we are dedicated to growing quality produce whilst enhancing the diversity of wildlife and habitats on the farm. Our land is a patchwork of small fields surrounded by hedgerows and lines of trees, ponds interspersed with areas of woodland and fruit orchards.

We use traditional techniques to raise our livestock that graze freely in the pastures during the spring an summer and in the winter the animals are housed and fed hay which which we still make ourselves in the summer.
Please feel free to look thorough our web pages and if you have any questions or would like to order any of our products please phone or email us. Happy surfing...