The Russell's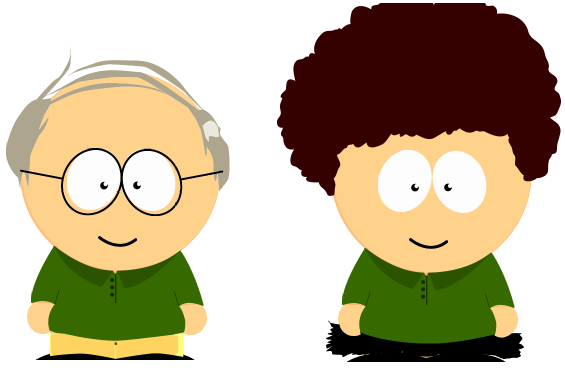 Richard Russell husband to Elizabeth father to James and Tristan and Grandy to William, Amelia, Evie and George. Richard was born and bred on the farm.....literally! Richard has devoted his life to the running of Horlands Farm and it is with his attention to detail and care for the animals and the farming environment that Horlands Farm has been a trusted supplier of quality fruit and meat for many years.
Elizabeth wife to Richard and mother to James and Tristan, Nana to William, Amelia, Evie and George. Elizabeth although not from a farming background has turned her hand to many a jobs on the farm in her time and importantly it is the support that she provides to the rest of the farm workforce including her delicious meals and well renowned cakes that makes her an integral member of the team.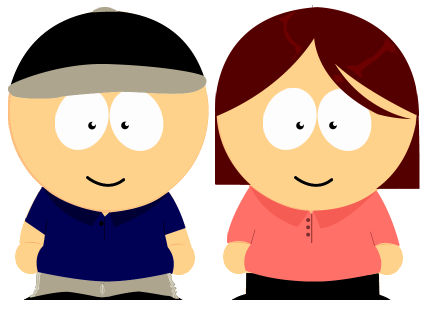 Tristan second son of Richard and Elizabeth, husband to Claudine and Daddy to Evie and George. Tristan has always had an interest in farming and is proud to carry on his faimlies long tradition of farming at Horlands Farm. Tristan studied at Hadlow Agricultural College and has used this knowledge along with a keen eye for new opportunities to help build Horlands Farm into the farm that you see today...It does also help that he has taught himself to be a part time builder along the way with perhaps his biggest credit to date being the construction of Cedars Equestrian stables and facilities.

Claudine wife of Tristan, Mummy to Evie and George. Runs Cedars Equestrian Horse Livery(www.cedarslivery.co.uk) based on the farm and helps with the farm walks. Often to be seen riding her trusty stead Bluebelle. Claudine has worked as a Quarry manager with Brett Aggregates and also as a Regulatory Specialist (Waste) at the Environment Agency. She also make a fantastic stew.
James his wife Emma and children William and Amelia are the Russell's that have converted the barn in the middle of the farm yard. Although not directly part of the farm work force they also provide welcome support to the farm team and are always ready to make us smile or to lend a hand where needed...for example to help gather some errant sheep that had decided to go on a tour of the yard!