Beef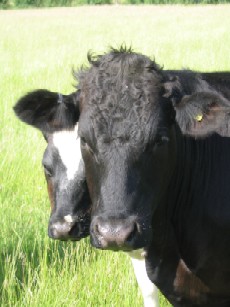 Horlands Farm offers packs of beef direct to the consumer. Our cattle are reared for around two years. They are fed a natural grass based diet which means they are slow maturing. The calves are sourced from a local dairy farm and when matured the cattle are also butchered locally meaning they generate very few food miles.
The life cycle of our cattle:
From the time the calves come to the farm we feed them warm milk twice a day through a bucket with teat. They are also fed feed pellets and hay. After 8 weeks the calves are weaned off milk and moved to another pen where they are kept warm and dry indoors where they stay until Spring. They spend the entire summer grazing in paddocks then in winter we house the cattle in our sheds where they have a lovely deep straw bed. Then in the second spring they are moved to other pastures where they graze and fatten, then in the autumn they are ready for sale. This rearing method means that our beef is only available between September and January.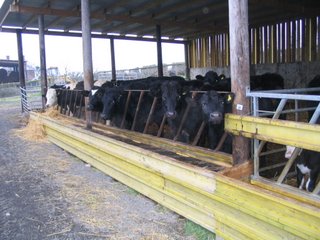 We take all our cattle to a local abbotoir to minimise the distance the livestock have to transported. After the beef has been matured (hung) for 21 days to enhance the flavour our beef professionally butchered labelled, vacuum packed and boxed. To ensure you receive our meat in the best condition we ring you to tell you when your meat is ready for collection from the farm. The meat is kept fresh (refrigerated) for you and has never been never frozen.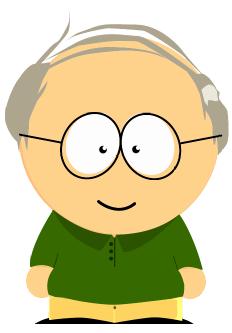 If you would like any other information or to order beef please ring:
Richard on 01622 831598 or email: horlandsfarm@gmail.com